We are a Climate Impact Accelerator
THE CLIMATE CRISIS IS IMPACTING LIFE ALL OVER THE PLANET.
Solving it requires an immediate and massive global mobilization -- one that includes all of us.
Clean technologies are a critical part of the solution, but they often struggle due to a lack of early-stage capital and support. At VertueLab, we accelerate the most promising climate solutions by finding, funding, and supporting cleantech innovators and entrepreneurs – the visionary women and men working at the front lines of the climate crisis.
We are Bold Leaders.
By boldly filling the early-stage funding gap via our VertueLab Climate Impact Fund while simultaneously providing a suite of expert support services, we fuel a groundbreaking approach to speeding deployment of new climate solutions – so impact happens faster.
We are a Climate Solutions Community.
VertueLab serves as an intermediary between the investors and individuals wanting to take direct climate action and the innovators developing tomorrow's climate solutions, today. We track, analyze, and communicate impact all along the way, building a community of people passionate about solving the climate crisis. Join us!
Our Track Record
We are Uniquely Qualified.
Since 2007, we have helped dozens of startups accelerate new clean technologies. From innovative window inserts and nontoxic flow batteries to recycled clothing, smart home technologies, and green roof systems. You can help us do even more.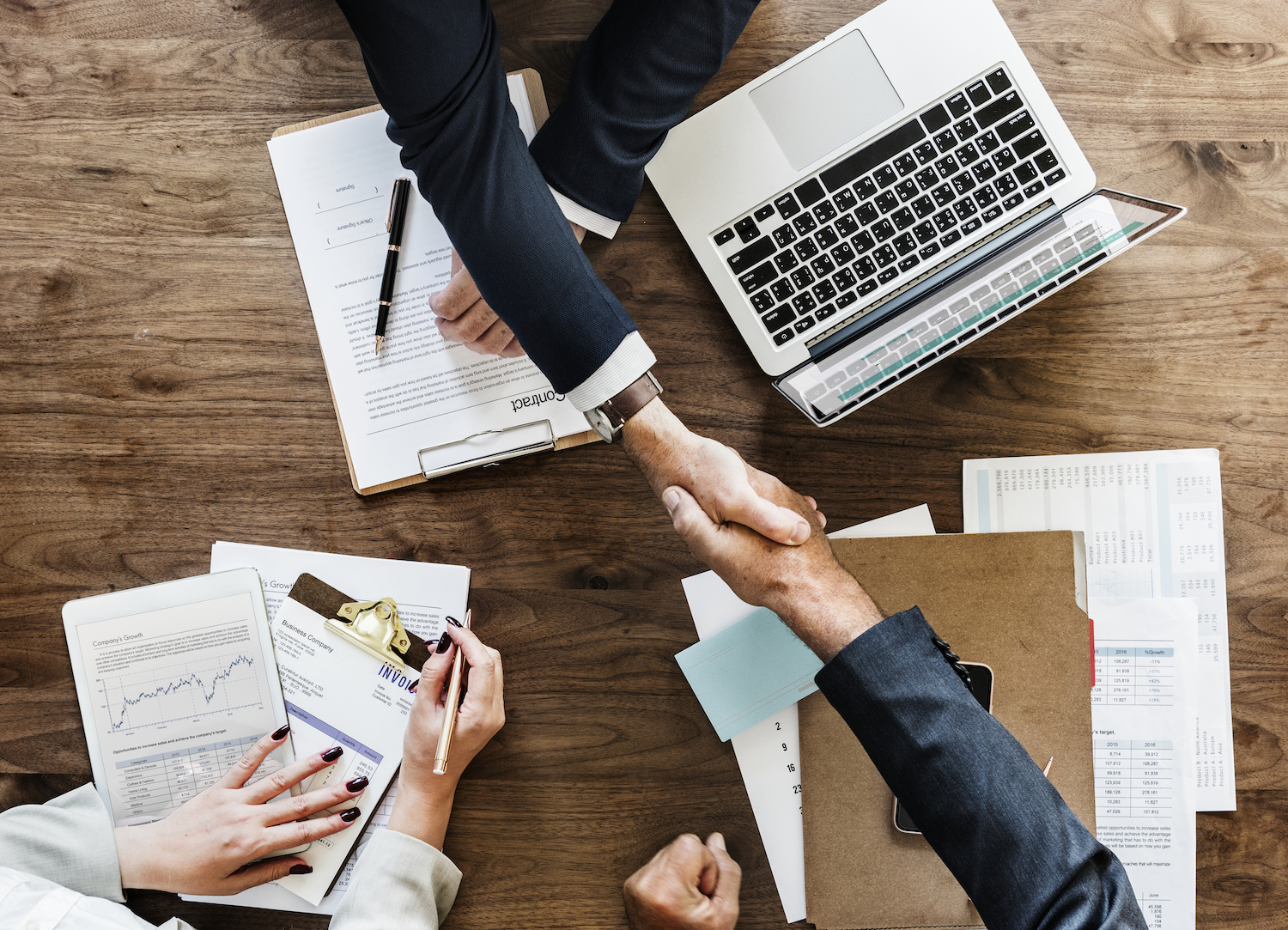 Impact Investing Moves Cleantech Innovation Forward
VertueLab makes direct impact investments in cleantech startup companies developing new solutions aimed at stopping the climate crisis. Investing in visionary climate solutions innovators enables foundations, public funders, and individuals to align their capital and their giving with their values.
Accelerating Cleantech Entrepreneurs
VertueLab offers startups a suite of expert support services – from mentorship, access to funders, and investor readiness, to funding for prototypes, R&D grant assistance, university research connections, and much more. This enables VertueLab-supported startups to more quickly develop the new cleantech innovations needed to reverse climate change – the global challenge of our time.
Since we began in 2007 as Oregon BEST, the VertueLab team has partnered with funders and innovators in the clean technology space to make a global environmental impact. Through a series of focused support programs and funding opportunities, we accelerate promising cleantech climate solutions to market by helping innovators - and investors - find the resources they need to move their vision forward.
"I would definitely recommend that other startups apply for a VertueLab investment.
The amount of wisdom, experience, and knowledge they bring to bear is tremendous."
— Sce Pike, CEO of IOTAS